Media Center

Receive Notifications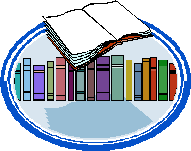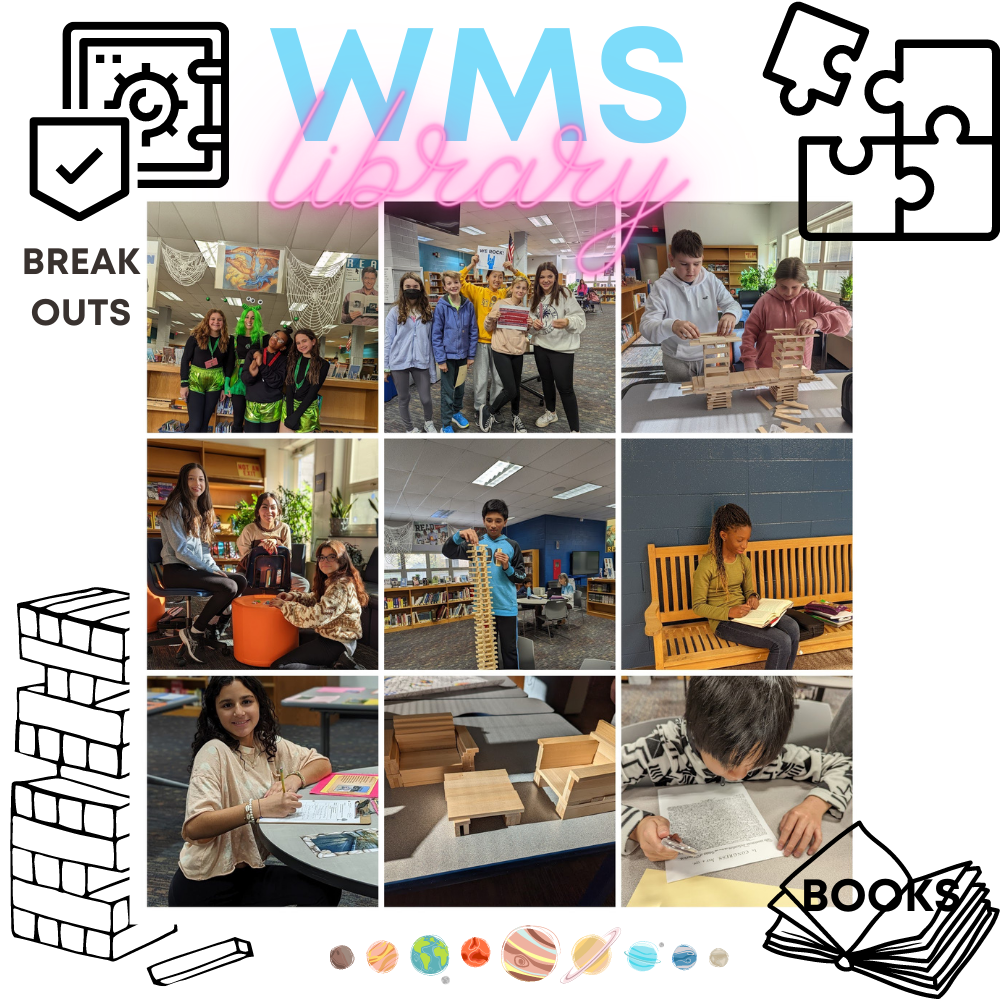 Join my Google Classroom: p2mojyg
The online catalog is available to students 24 hours a day. It will show students the books that are available in the school library, as well as provide access to the e-books the school has purchased. Students can access the catalog with the same username and password used at school. The catalog, as well as all district database subscriptions can be accessed through ClassLink by students and staff. Please note: some databases are not available after school hours.
Students may borrow books from the school library this year. Students should use WIN time to pick up books or ask teachers for a pass. Students should be aware of due dates and do their best to return books when they are due. Books should be treated carefully and returned in the state they were borrowed. Damaged books will need to be replaced by the patron.
Students can renew books online in Destiny and return books to the blue book bin at the front door of the library.
Helpful websites for parents:
www.colorincolorado.org

www.reachoutandread.org
We're in the news:
©2023 Warren Township Schools
Last modified by Mrs. Shimko on Thursday, October 12, 2023