Resources for Enrichment

Receive Notifications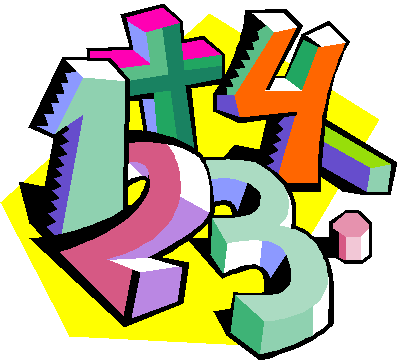 CONSERVE WILDLIFE NJ - SPECIES ON THE EDGE ART AND ESSAY CONTEST
Contest ends Jan. 31, 2020
This empowers 5th grade students to advocate for an endangered or threatened species from New Jersey through a well-researched, creative essay and original art piece.
http://www.conservewildlifenj.org/education/edge/
Heroes Academy, located in New Brunswick, NJ, has programs on Sat. and Sun. for high ability, motivated students. Students must take a qualifying exam in order to participate. Please check out their offerings with this link:
Chess
Students who want to learn or improve their playing can play chess against the computer by going to:
www.chesskids.com
This site has tutorials to help them with the rules and movement of each piece (go into the Pawn Room, Bishop Room, etc.) Students can also play chess against the computer, and choose a level of difficulty. It is simple...just click on the piece you want to move and drag it to the square you want it to go. If the computer doesn't allow you to move it to a particular square, it is because you have chosen an "illegal" move.
Of course, a great way to help your child practice these skills is to play chess with your child the "old-fashioned" way! If you don't already own one, get a chess set and play.
Mathematics, Logic, Writing


A fun, interactive website for math enrichment is:

https://www.mathplayground.com/


Help your child search for his/her grade level, or choose a type of math enrichment, such as Logic or Word Problems. Some of the problems are accompanied by a video explanation of how to solve.

There are several high quality catalogs that sell games and learning materials that you won't find at most toy stores. Among these are:
SOME OF MY FAVORITE FAMILY MATH AND LOGIC GAMES TO PLAY WITH YOUR CHILD ARE:
Set, Qwirkle, Battleship, Mancala, 24 Game, Tangoes, Boggle (word and letter patterns)

Students who want enrichment or encouragement in their writing and/or math skills can find an abundance of websites that are great. A few of these are listed here. I encourage you to show these to your child, and encourage him/her to use some of the activities included. For the reluctant writer or mathematician, the interactive nature of these computer web-based tools can engage and excite students! The websites are also good for those who love to write and practice their math skills.

www.readwritethink.org/student_mat/index.asp