Health Assignment Calendar

Receive Notifications
Welcome to 7th Grade Health!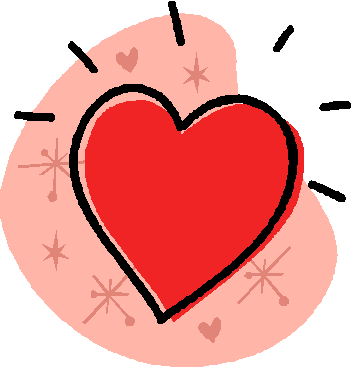 You will find all of your assignments and updated information about the current week's work on my "Health Assignment" page. We are going to have a great year in health! Good Luck :)
Monday, 12/2/2019- No School- Snow Day
Tuesday, 12/3/2019- Refresher Day on the Reproductive Systems
Wednesday, 12/4/2019- Movie: The Womb
Thursday, 12/5/2019- Movie: The Womb
Friday, 12/6/2019- Study Guide's given out.