Classroom News

Receive Notifications


I am happy to say we had an amazing first day of school together! It was filled with lots of smiles, read alouds, playtime and crafts. The kids had a great time meeting their new classmates and learning about their classroom too. I am thrilled to be their teacher and share the wonderful adventures kindergarten brings! I cannot wait see how your children grow and learn this year !
Reminders

Please make sure your child's snack and lunch are in separate bags.
Please return your child's yellow folder daily.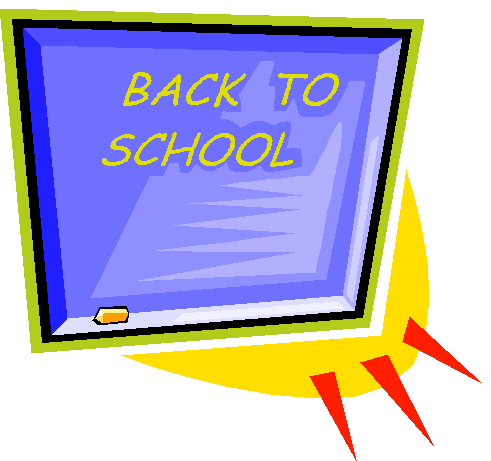 Back to School Night is Thursday, September 22nd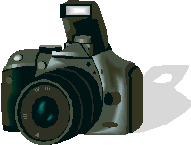 Picture day is September 13th.
Specials Schedule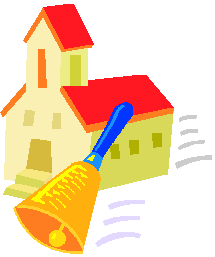 Day 1, 3, 5 Gym
Day 2 Art
Day 4 Music
Day 6 Library ( book return day)
Woodland School Attire School Spirit Day every Friday.
©2023 Warren Township Schools
Last modified by Mrs. Jordan-Eitelberg on Wednesday, August 31, 2022