Home › Mt. Horeb School › Teacher Websites › Ms. Burkhardt's Website › Library
Library

Receive Notifications
Mt. Horeb School Library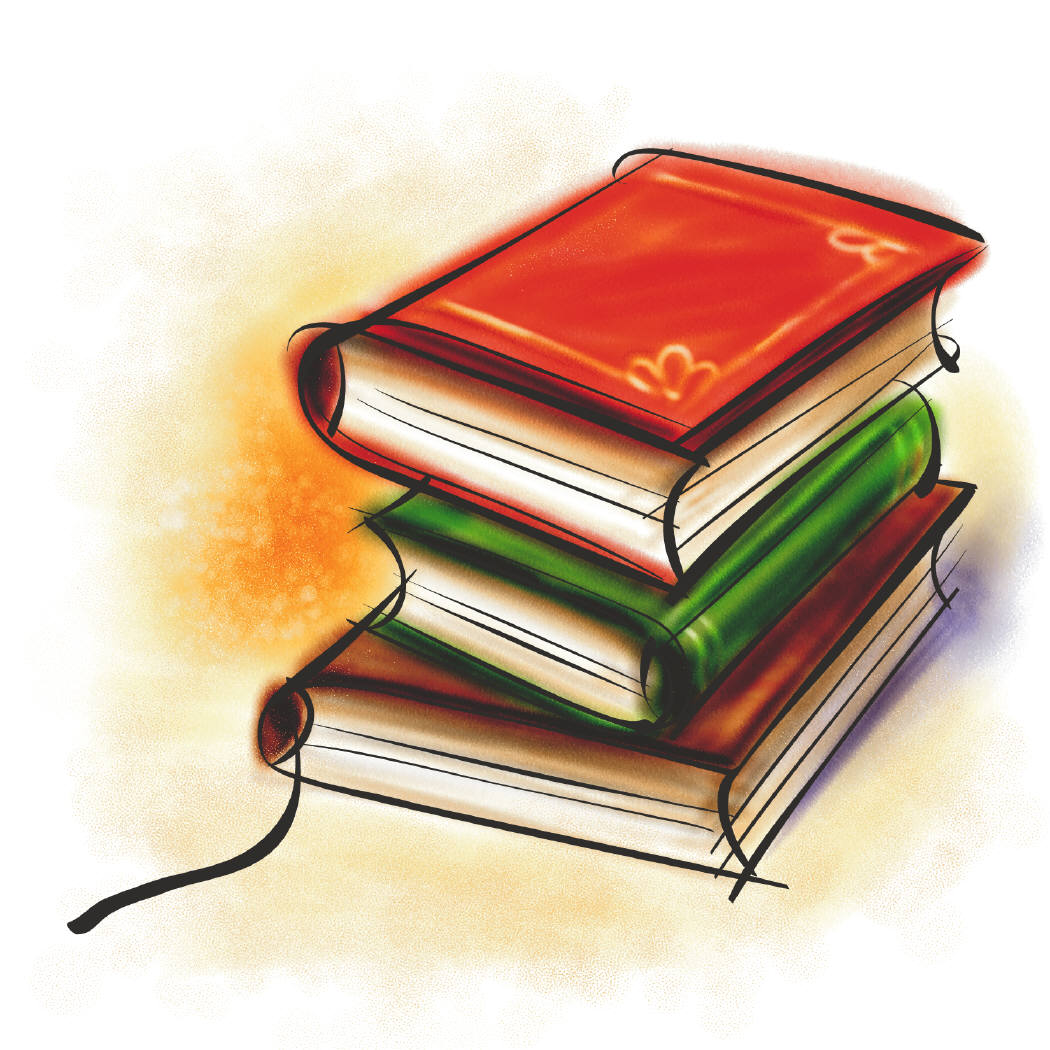 I am very excited to once again return as your Library Media Specialist. I love reading, books and technology. I also enjoy helping struggling readers learn to get excited and motivated to read! Please contact me with any questions.
Students take out books on their regular scheduled library class. So if your child has library on day 3, books are due on day 3. Please help your children find a special place in your home to keep library books. This helps your children keep track of the books and keeps the books from getting lost. If you would like to volunteer in the library, check out my message at the bottom of this webpage.

Book Exchange Days 2023-2024
Day 3
Day 4
Day 5

5th - Trump

4th - LeBlond/Gavin

3rd - McMahon

2nd - Chester

1st - Felber

K - E. Maag

5th - Sutherland

4th - Jones/Lederman

3rd - Annese/Ticchio

2nd - Kenny/Magnier

1st - Wavra/Cicalese

K - Fishelman

5th - Andrews/Schwallie

4th - Scassera

3rd - Glinn

2nd - Haydu/Harris

1st - R. Maag

Feel free to contact me at any time. The most reliable way to get in touch with me is via email cburkhardt@warrentboe.org.

I am in the process of trying to recruit some parent volunteers. If you have some time in your day to help out in the library on Days 1, 2 or 3, please stop by or send me an email. Any help would be appreciated!


©2023 Warren Township Schools
Last modified by Ms. Burkhardt on Sunday, August 27, 2023