FID Virtual Field Trip

Receive Notifications
Morning Message from Mrs. Tugya
June 12th - LAST FID Trip Day!
There are no homeroom assignments today.
You will find your field trip and specials assignments below.
Go to your ClassLink account and complete the daily attendance form by
9:00 am every school day.
Today is Friday. It is a Day 5.
Day 1: Computers Day 2: Gym Day 3: Art Day 4: Gym Day 5: Music Day 6: Gym
**The Code for Mrs. Sage's Google Classroom is: wzsvtcs
** The code for Mrs. Kaniuka's Google Classroom is: ztislgq **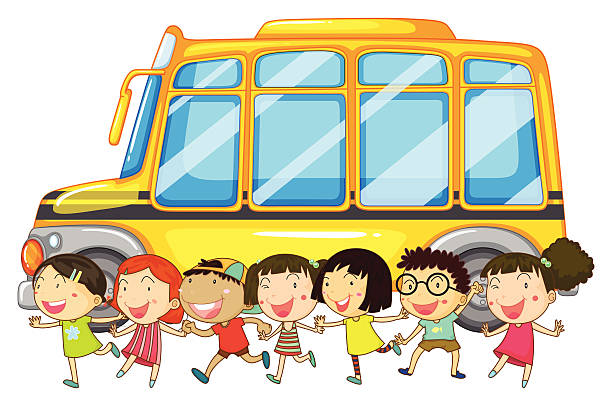 Today you will...
Let's have some fun! Make a prediction! Where do you think you are going today?
Check in for attendance, as usual

Read for 25 minutes

Participate in your specials/Spanish class (if you have Spanish today)

Click here for a link to Friday,

June

12th

FID Trip (Virtual Field Trip) - students, follow the directions on each slide. You will need to click on the links. It's best if you view the slides in presentation mode.

This is the only work you will be assigned today.
Please remember if you have any questions direct them to Mrs. La Neve,
as the librarians are the only staff responding to emails today.