Free Milk Application Information
Skip Navigation
Warren Township Schools has a school sponsored lunch program for grades PreK through 5th and a PTO coordinated "Food Days" program at Warren Middle School.
The district also participates in the Federally supported Special Milk Program. The Free Lunch Application will be used to determine eligibility for free milk. All students eligible for free milk will also be eligible for a free lunch from the school program (PreK-5) or the PTO program (6-8).
Please login to the Genesis Parent Portal to submit your child's Free Milk application. If your child is determined to be eligible for "Free Milk," then a school representative will reach out to complete the process.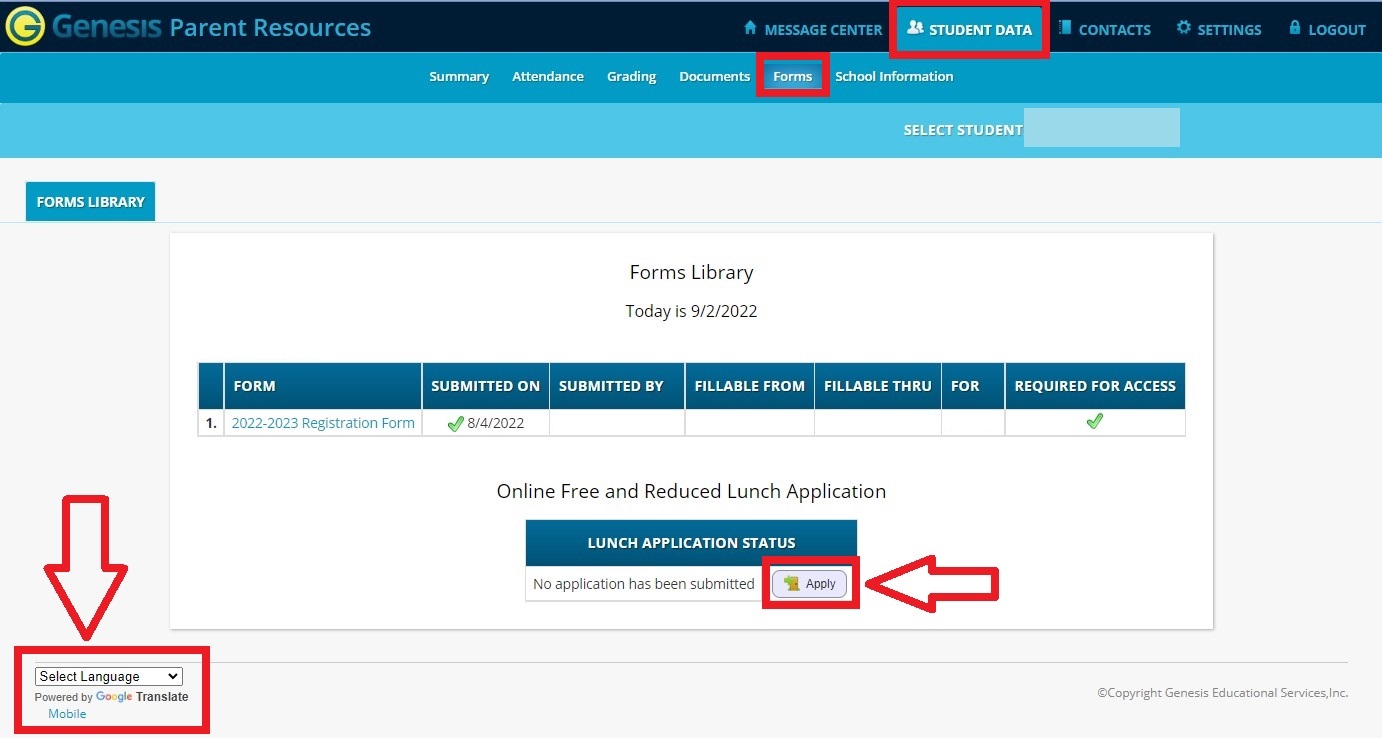 ©2023 Warren Township Schools
Last modified on Friday, September 2, 2022